RTT – REINFORCED TEACHER TRAINING FOR NUBRA & KHALTSI
The journey so far – Phase I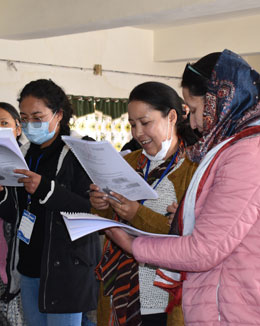 RTT-REINFORCED TEACHER TRAINING FOR LAHDC, LEH LADAKH
The vision and the main goal of Reinforced Teacher Training.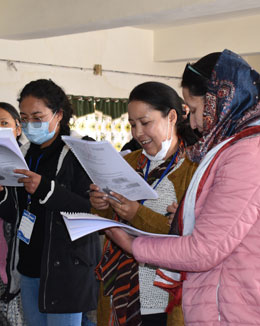 DIGITALIZATION OF SCHOOLS
Welcoming remote communities and individuals to digital India.
GOLDENMILE E-LEARNING ALLIANCE
GML e-Learning Alliance is a platform to facilitate various other organizations
E-LEARNING WORKSHOPS/INTERACTIVE SESSIONS
We try to provide new skills, information and an interactive learning sessions.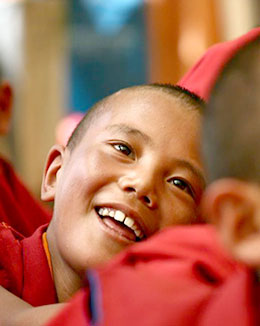 E-BODHI
During the Goldenmile learning 2017 yearly launch, participant educators
OTHER INITIATIVES
In the year 2016 on 3rd September, GML was approached by a uneducated woman in Ladakh working as a serf/attendant/peon